TRI In The News
---
As an organization at the forefront of the civil liberties and human rights issues of the day, The Rutherford Institute often garners a great deal of attention. In this section, you can find various media treatments of The Rutherford Institute's work, including news articles and commentaries.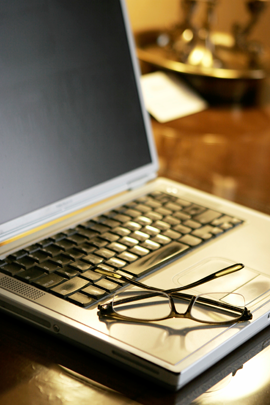 ---
Recent Articles
March 29, 2018
Militia Group Agrees Never to Return to Charlottesville Under Conditions
A group defined by the Southern Poverty Law Center as a white supremacist organization has agreed to never return to Charlottesville, but with certain stipulations.
March 26, 2018
Focus on the First Amendment
This past Tuesday in Charlottesville, the Rutherford Institute, a civil liberties group headed by John Whitehead, hosted an informal round table for local journalists. Covering the event for Bearing Drift, I asked a question — "How can we maintain a culture of civil discourse in an era of political tribalism? — that resulted in a six-minute reply from Whitehead and Nadine Strossen, now a professor at New York Law School and the former president of the American Civil Liberties Union.