TRI In The News
---
As an organization at the forefront of the civil liberties and human rights issues of the day, The Rutherford Institute often garners a great deal of attention. In this section, you can find various media treatments of The Rutherford Institute's work, including news articles and commentaries.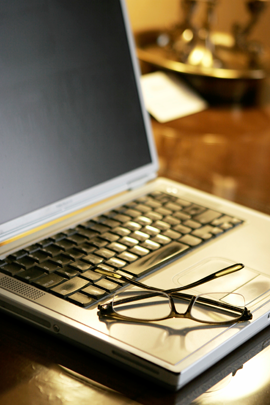 ---
Recent Articles
January 22, 2018
State Demands Preachers Get Permission to Speak
Two street preachers are targeted, confronted and eventually arrested by transit officers who insist that they stop talking about their Christian beliefs without getting the agency's permission first, and the courts say that's all right.
January 18, 2018
Whitehead: 4th Amendment in Peril in VA Case
A pending decision by the U.S. Supreme Court will have big implications for Americans and their Fourth Amendment rights, says a civil liberties attorney.