TRI In The News
---
As an organization at the forefront of the civil liberties and human rights issues of the day, The Rutherford Institute often garners a great deal of attention. In this section, you can find various media treatments of The Rutherford Institute's work, including news articles and commentaries.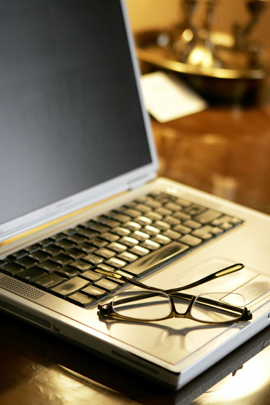 ---
Recent Articles
May 16, 2017
Weekend Rallies Protected by First Amendment, Including Torch Burning
The First Amendment, at its core, protects all forms of speech. That includes hate speech. So while people are taking issue with the rallies this weekend in Charlottesville over the Robert E. Lee Statue, under the First Amendment, those rallies are protected even from city permits. "Under the First Amendment, free speech is free," explained John Whitehead from The Rutherford Institute. Whitehead said the creation of the First Amendment was to empower people to speak up, and protect people from their own government. "The government cannot target one specific group or several groups and say 'You don't have the right to speech because we don't agree,'" he said.
March 03, 2017
Sending Off Nat Hentoff, With Memories and Jazz
The memorial celebration for Hentoff, the prolific journalist, jazz critic, and Voice columnist for more than 50 years who died last month at age 91, featured music, remembrances, and a panel discussion.