TRI In The News
---
As an organization at the forefront of the civil liberties and human rights issues of the day, The Rutherford Institute often garners a great deal of attention. In this section, you can find various media treatments of The Rutherford Institute's work, including news articles and commentaries.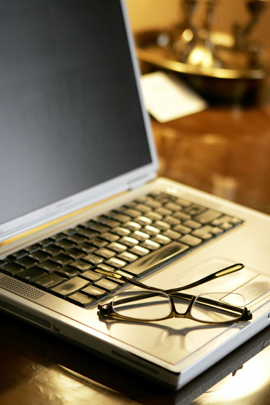 ---
Recent Articles
January 18, 2017
Audio Interview: John Whitehead Dissects Obama's Legacy
John Whitehead, author of Battlefield America: The War on the American People and founder of The Rutherford Institute joins The Corbett Report to discuss his retrospective of the Obama administration, "We All Lose: Obama's Legacy and What It Means for a Trump Presidency."
December 05, 2016
SWAT PTSD: Albemarle Police Sued for False Imprisonment
How many cops does it take to check on a man when his employer is concerned that he hasn't shown up for work?